Well hello there, it's been a minute hasn't it? You'll forgive me for not writing for a bit. I've been all over the place—from a quick jaunt to Italy (okay, just kidding it was nearly a week but I just wanted to try out saying "quick jaunt to Italy", similar to how I'd like to say "had dinner al fresco at George's villa") to a couple days celebrating my 10th college reunion (YOU DO THE MATH OKAY).
Read More →
The thermostat in my apartment reads 83 degrees when I walk in the door on Monday evening. My feet ache from walking around the city in the heat all afternoon. I drop my bags, strip off my clothes, and toss them in the washing machine before going upstairs to shower. Outside, all the sidewalk cafes are bustling and packed, as if the population has swelled to twice its regular size overnight.
Read More →
If I have to do lengthy travel (a drive of more than three hours or a train ride further than a few stops), I like to do it on gray, drizzly days. This makes being tucked into a train seat or behind the wheel of a car feel cozy, rather than suffocating. On brilliantly sunny days, I just wish I could be outside breathing fresh air and walking barefoot in the grass. (Note: This does not apply to short drives in nice weather, which is actually one of life's great pleasures and involves loud and enthusiastic car singing.)
Read More →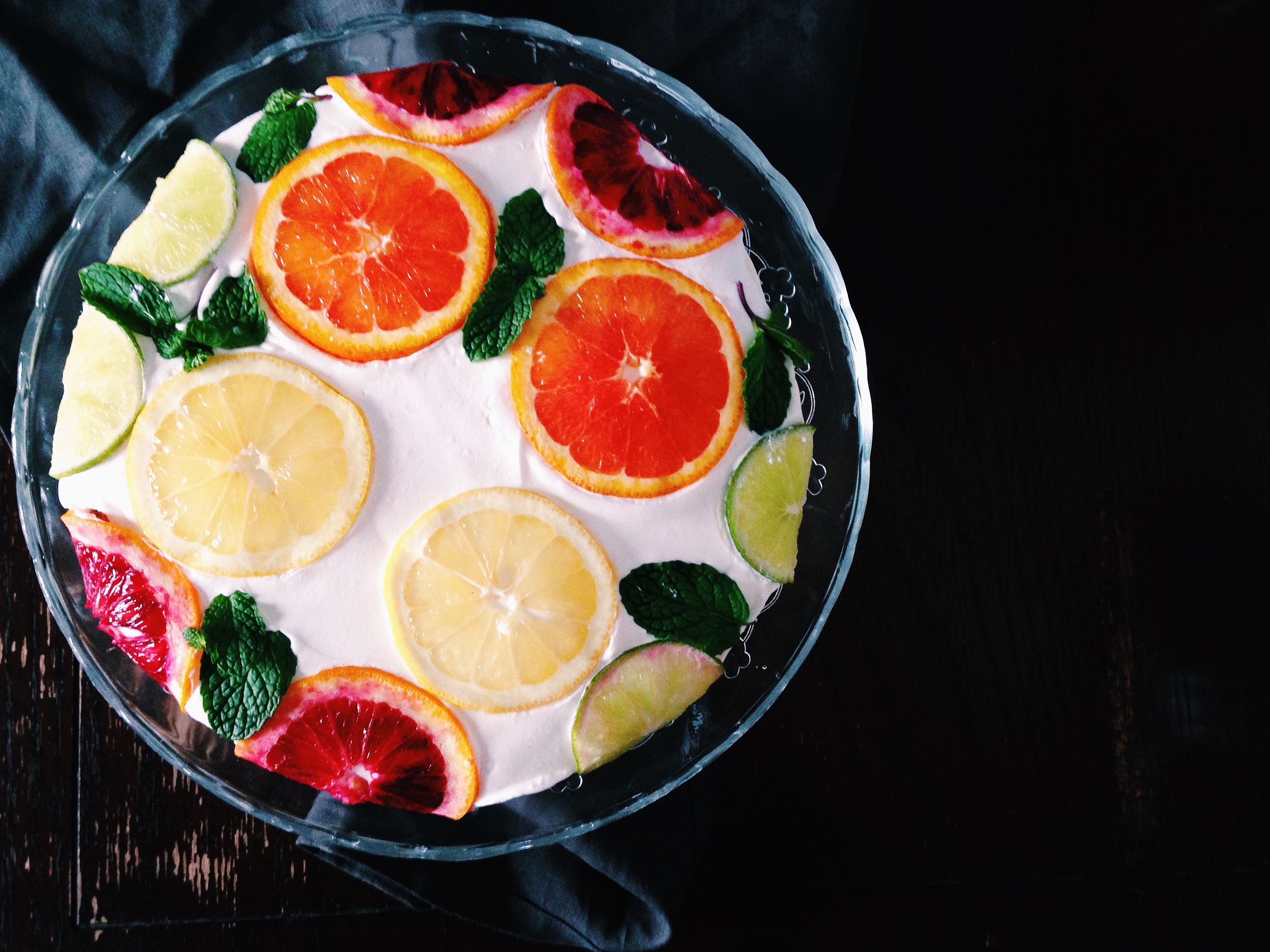 Freeze your layers after cutting and before frosting -- this keeps the cake from getting as crumby when you frost, and it makes it less likely to fall apart as you handle it. Wrap cooled cake layers tightly in plastic wrap and freeze for at least one hour.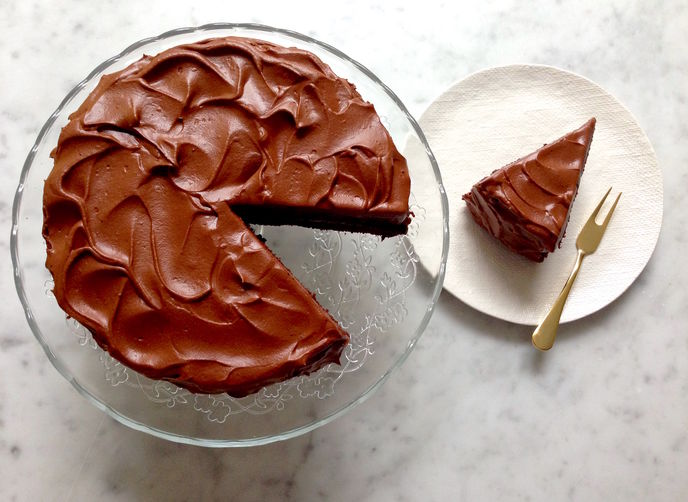 The trick to a prettier layer cake is starting with even layers. To ensure even layers, let your cakes cool out of the pan. Use a very sharp serrated knife, and go around the edge, slicing only an inch in. Once you have the edge fully cut, finish slicing into the center.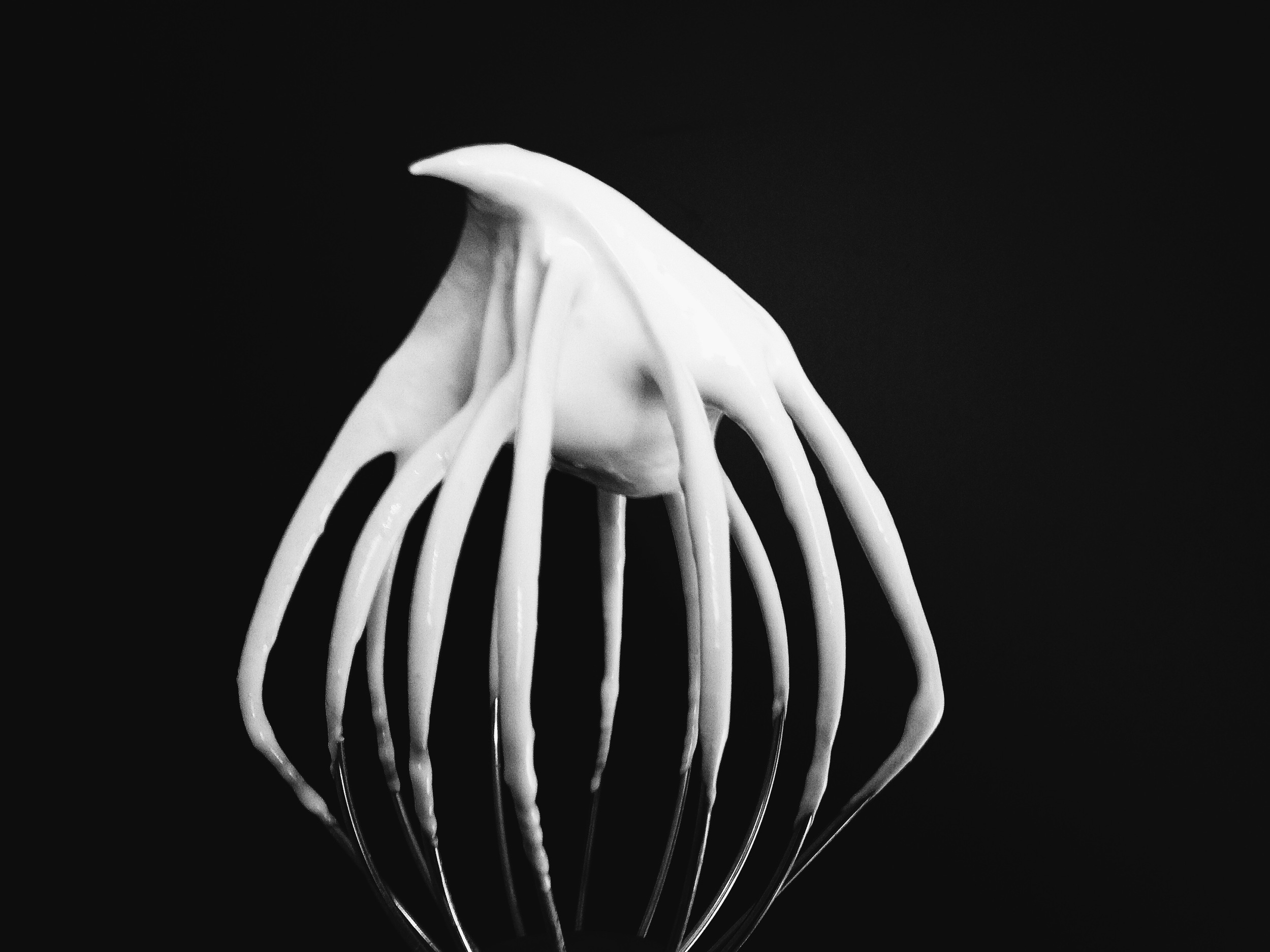 Buttercream is the easiest frosting to spread and it's ideal for intricate decorations. For a more forgiving -- and less rich -- option, use seven-minute frosting. Similar to a Swiss meringue, it uses only egg whites and sugar and whips up into an airy, ethereal mound, making even the most rustic and messy application gorgeous in a rumpled way.