I'm sitting in a plastic chair outside the terminal A gates at Newark airport. It's chilly inside; the recycled air feels both stale and cold. It's barely 7 AM. The early morning energy at the airport is nice—despite not being my top choice of places to sit, I like the bustle of travel around me. At this time of day, people aren't yet harried and exhausted—they're all intent on getting somewhere, all purposeful and excited or focused and rushed. The people-watching is excellent. I wait for my cup of hot water with lemon (a safe bet while traveling) and watch people order. The world of early-morning coffee and breakfast orders in an airport is a fascinating microcosm—some people, barely awake and still sleepy-eyed, stick with coffee and milk. One woman opts for some sort of whipped cream-topped caramel-spiked macchiato. Two teenage boys ask for breakfast sandwiches with bacon and cheddar and chocolate croissants and hot chocolates. I suspect they'll be hungry again within an hour.
Read More →
Here's my new productivity plan: Tackle one small thing a day. Lately, that's been cleaning my space in miniature increments (as in, one drawer at a time)—but I'm finding it to be incredibly effective. In the past, my productivity plan often looked something like this: Make a very long list of all the things you possibly could and should be doing, including but not limited to large, random life tasks like filing your insurance claims, fixing your water meter, writing thank you notes, and remembering to meditate. Of course, I'd also pile on all my work to-dos, and then my personal work to-dos (go write a book proposal! while you're at it, remember the blog you write?).
Read More →
Well hello there, it's been a minute hasn't it? You'll forgive me for not writing for a bit. I've been all over the place—from a quick jaunt to Italy (okay, just kidding it was nearly a week but I just wanted to try out saying "quick jaunt to Italy", similar to how I'd like to say "had dinner al fresco at George's villa") to a couple days celebrating my 10th college reunion (YOU DO THE MATH OKAY).
Read More →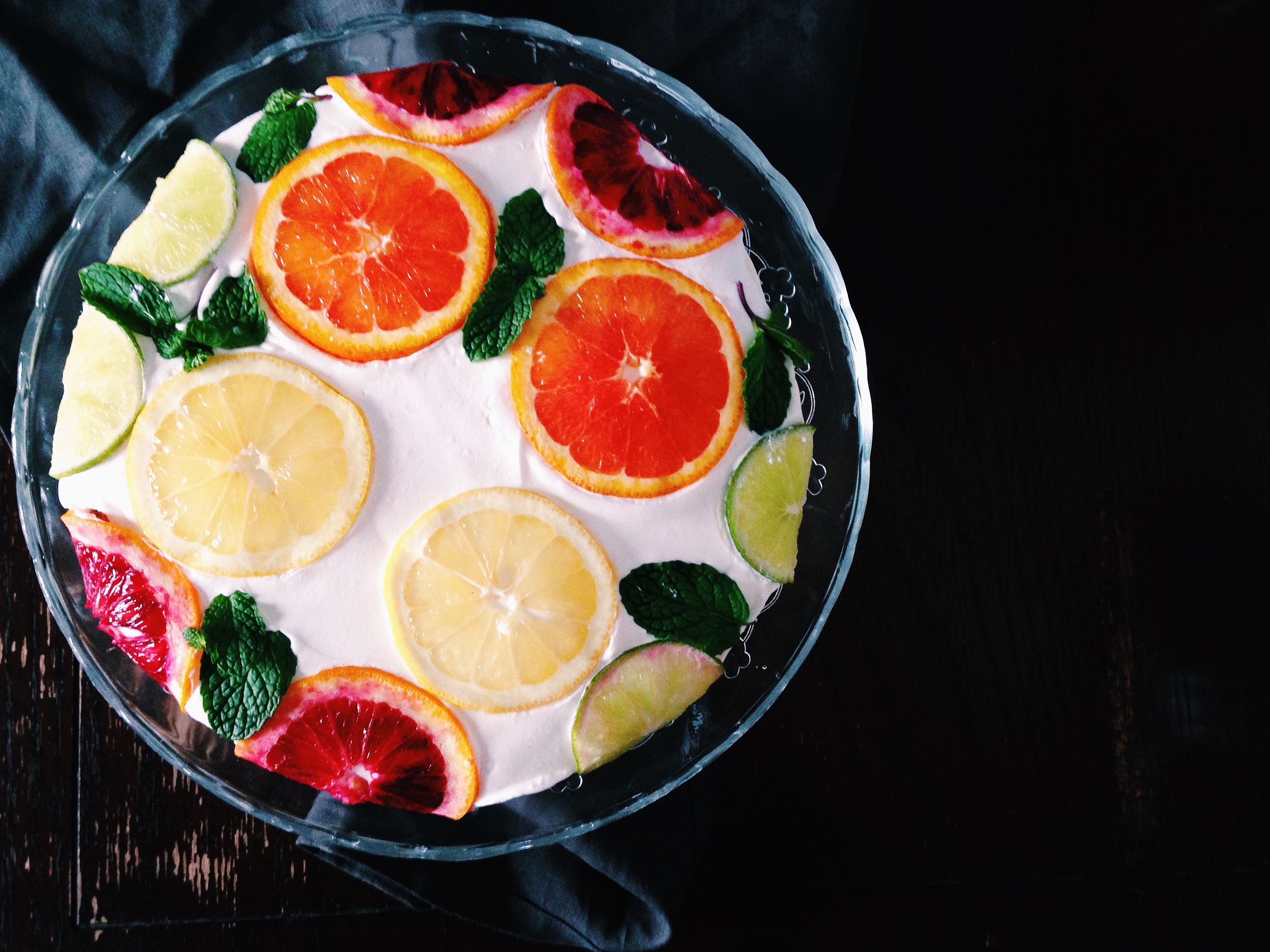 Freeze your layers after cutting and before frosting -- this keeps the cake from getting as crumby when you frost, and it makes it less likely to fall apart as you handle it. Wrap cooled cake layers tightly in plastic wrap and freeze for at least one hour.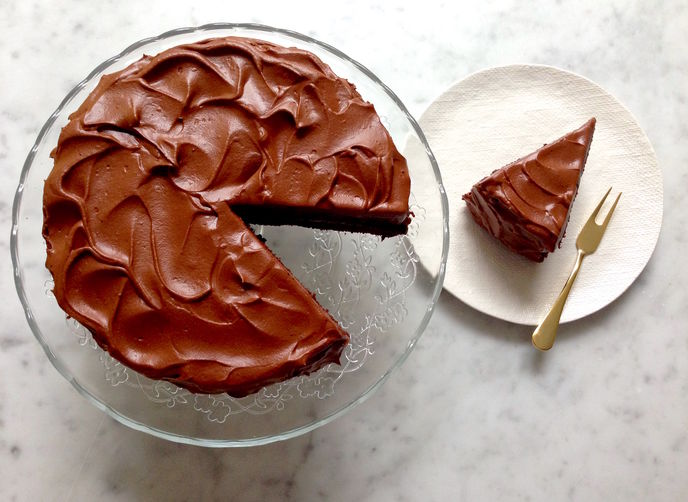 The trick to a prettier layer cake is starting with even layers. To ensure even layers, let your cakes cool out of the pan. Use a very sharp serrated knife, and go around the edge, slicing only an inch in. Once you have the edge fully cut, finish slicing into the center.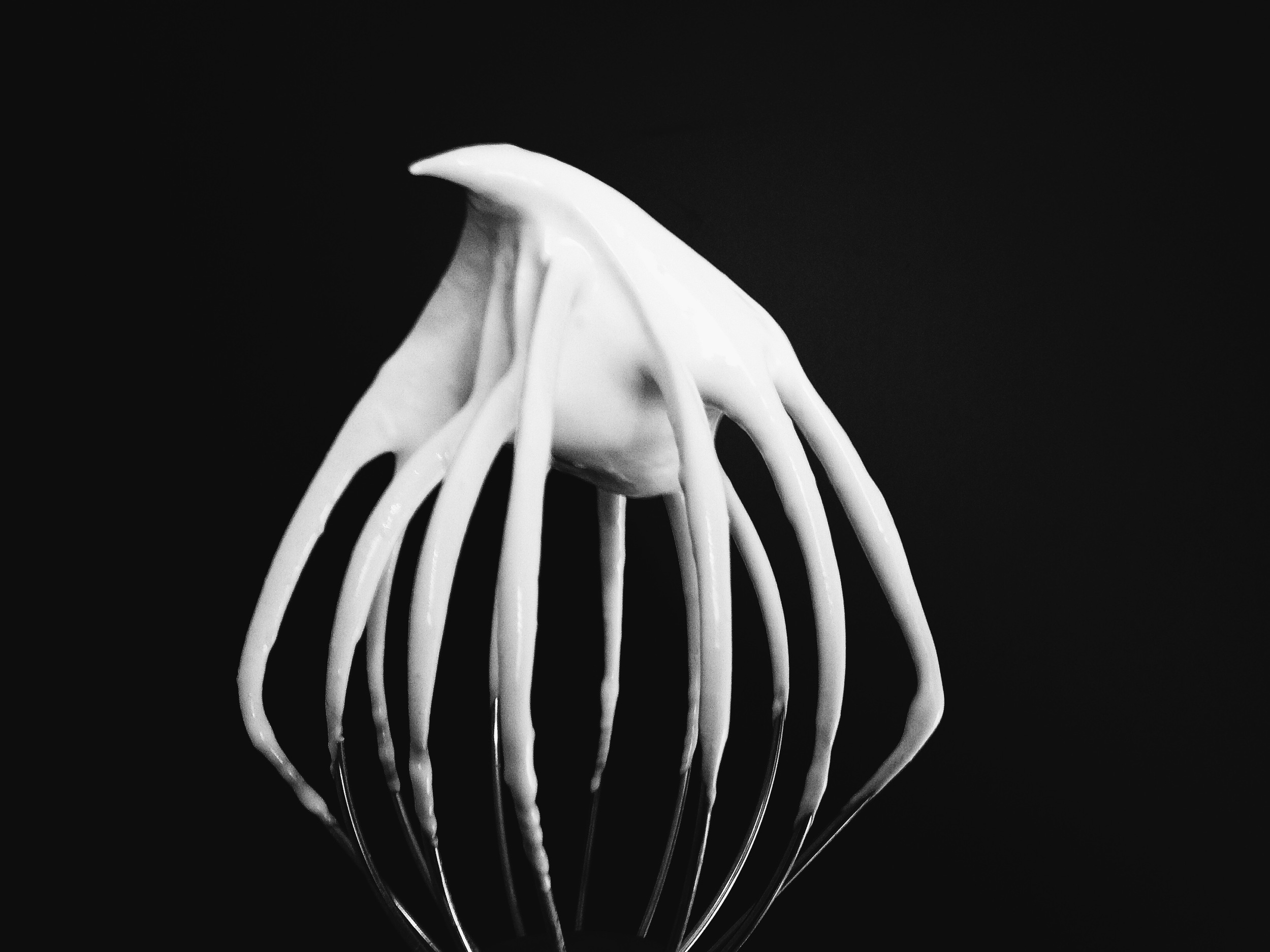 Buttercream is the easiest frosting to spread and it's ideal for intricate decorations. For a more forgiving -- and less rich -- option, use seven-minute frosting. Similar to a Swiss meringue, it uses only egg whites and sugar and whips up into an airy, ethereal mound, making even the most rustic and messy application gorgeous in a rumpled way.